Read the original article here.
Sustainable new crop varieties, breakthrough medical treatments, water filtration methods, communications systems — all of these vital development tools have required immense amounts of scientific research before their application into the development space. The VinFuture Prize, however, differs.
What is the VinFuture Prize?
This prize celebrates science and technology innovators on the basis of their contribution to humanity. It is the first of its kind to originate in the global south and is unique in bringing a global and specifically humanitarian focus to all prize categories.
I first encountered the VinFuture Prize through research colleagues from Vietnam, and I now work with the VinFuture Foundation alongside world-leading scientists from all over the globe and across different research fields in identifying breakthroughs that provide the greatest humanitarian impact.
Unlike other large science prizes, the VinFuture Prize is based in the global south. It also does not just reward discoveries that advance their fields — they must provide tangible and scalable improvements for humanity. To be nominated, a discovery must be shown to align with at least one of the U.N. Sustainable Development Goals.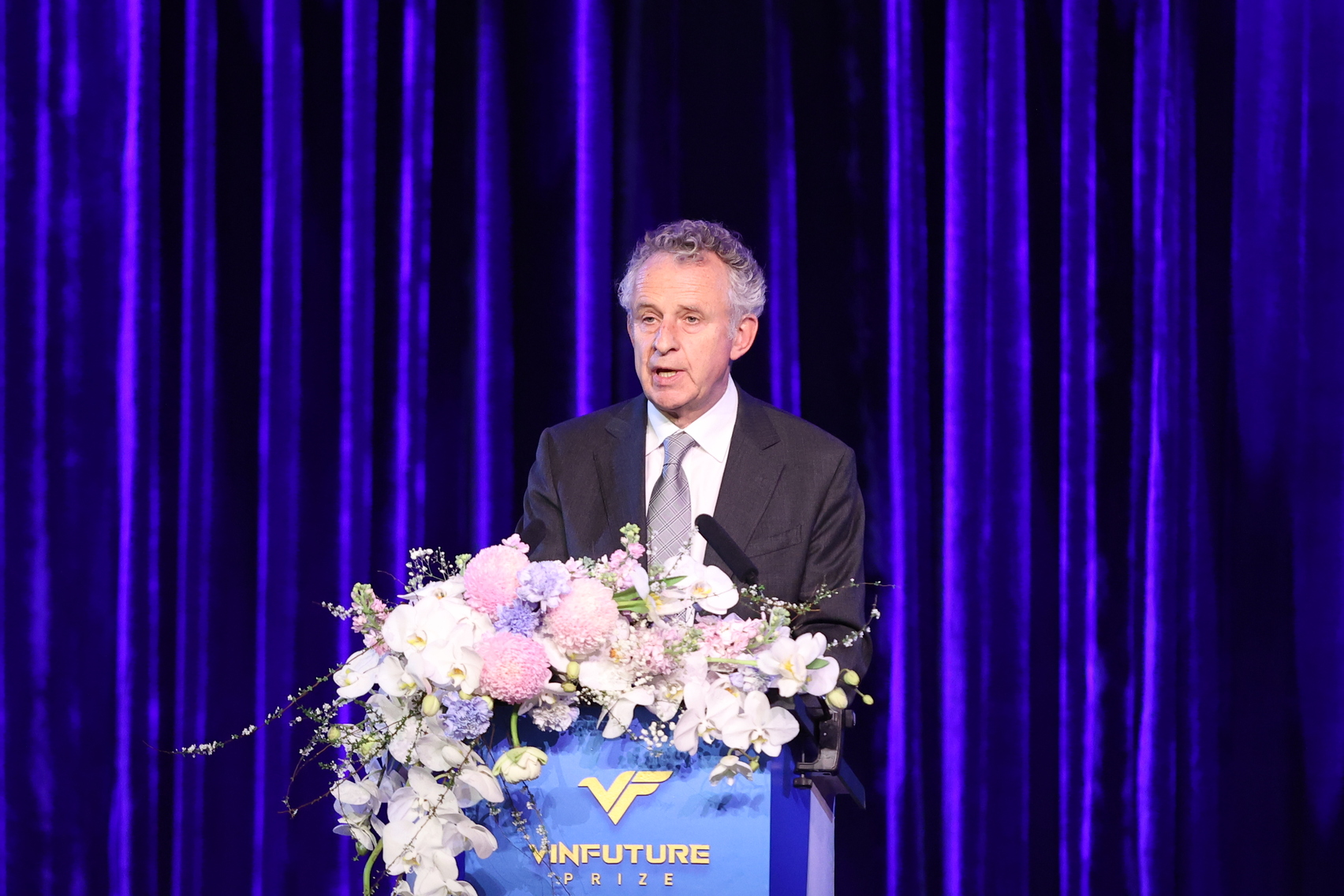 Relevance of a science prize to global development
So why does this matter? Large global prizes like this are important in setting scientific agendas. Awards bring recognition for new discoveries and to the researchers who are working in a particular field. Awards can attract funding, support further research, and open doors to new collaborations and opportunities.
As such, when prizes recognize innovations that are good for humanity, it can shift research agendas, and it becomes easier for more research to continue in these valuable fields. Prizes also bring financial support and crucial opportunities for research funding that is not reliant on commercial outcomes. This provides the space to advance and scale scientific breakthroughs, allowing them to be applied and fulfill their global potential.
A humanitarian-focused prize from the global south
It is particularly powerful then that the prize which has set out to change this agenda is also the first major prize to be based within the global south. The prizes awarded are very much global, but they are also Vietnamese — and the values of the VinFuture Foundation and the prize criteria they have set out are informed by that perspective.
The VinFuture Foundation is based in a country that has seen rapid human development over the past few decades, and the prize categories focus on innovations that have tangible human impacts, which usually have the greatest effect within the global south. What separates them from other international prizes is the informed desire to capture the connection between ambition and delivery and how that can be scaled to have a global impact.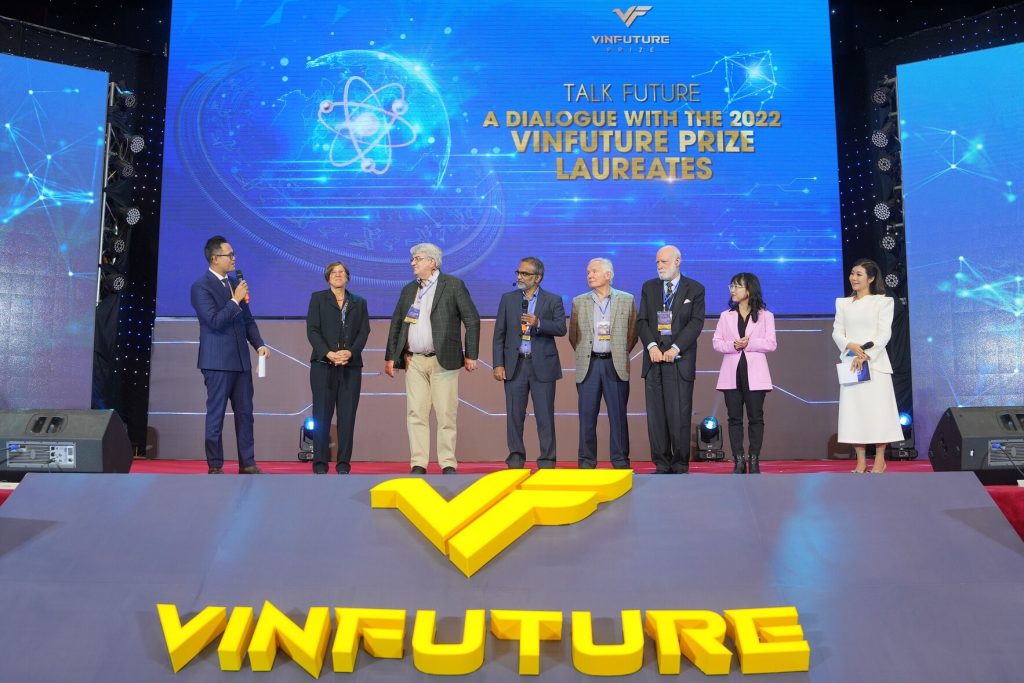 The prizes also cast a specific eye on innovations happening in more parts of the world with a specific category for innovators from LMICs. There is much more science happening than there used to be, and it is happening in many more parts of the world than used to be. It is important then, that scientists and innovators are celebrated and recognized for their achievements in a global way.
Scientific innovation is a global pursuit, and global collaboration is increasingly valuable, particularly when it uplifts scientists from emerging economies and builds new connections for them. Prize winners from LMICs come to their research with an understanding of the needs of communities like theirs, and the recognition and connections they build are invaluable.
The prizes also bring together scientists from all over the world and across multiple fields as prize winners, council members, and guest speakers. This gathers some of the most eminent researchers in the world in Vietnam to talk about the scalable human impact of scientific discovery.
Sir Richard Henry Friend, FRS, is the chair of the VinFuture Prize Council and holds the Cavendish Professorship of Physics at the University of Cambridge. He is one of the world's most influential physicists and serves as director of the Winton Programme for the Physics of Sustainability.